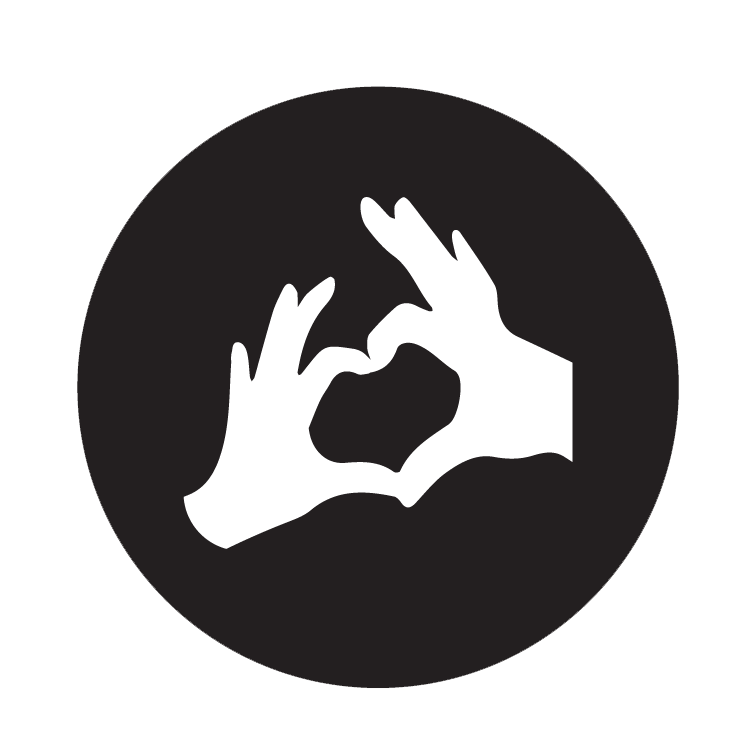 Transform the nonprofit sector of Malaysia by equipping NGOs with skills and resources to achieve sustainability and greater impact.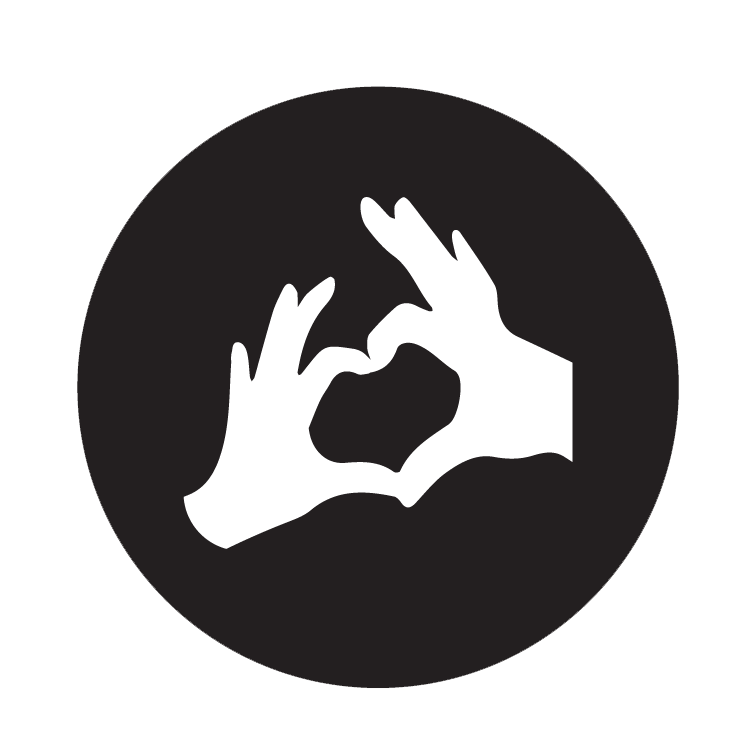 Provide a one-stop platform for volunteers and donors to navigate and find the most impactful social initiatives.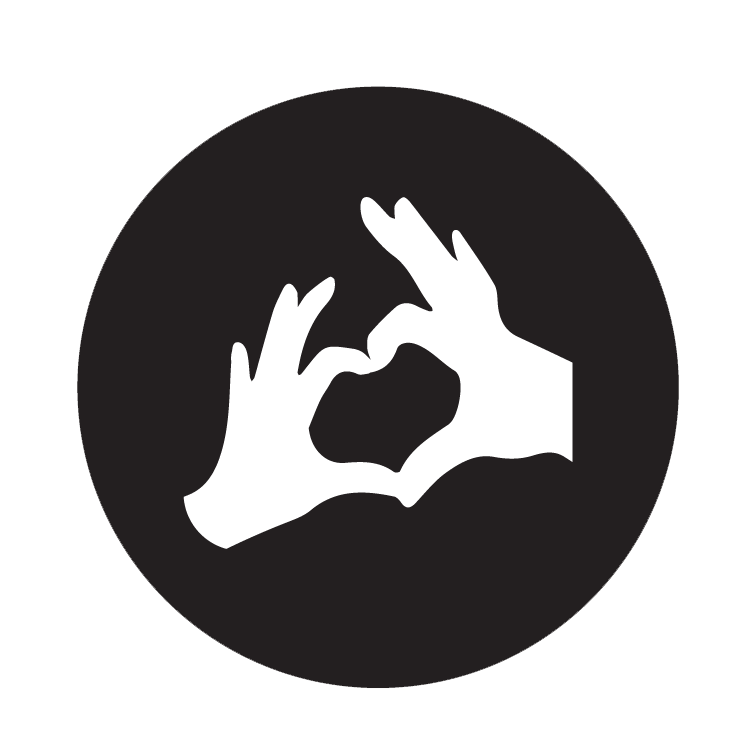 Establish a collaborative platform for NGOs, government agencies and the private sector to work together and solve common social challenges more effectively.